Protecting your trademark is the 1st step for increasing the value of your business
In DHK you will find the best Trademark Lawyers team for your business We take care of everything in an effective way.
Our process for registering your trademark
1
Get to know your trademark
Definition of the requirements we need to work with your trademark.
2
Prepare a customized plan
We prepare a custom plan for your trademark including deadlines and costs.
3
Begin the registration process
From this moment, we will handle everything. Rest assured we will update you every step of the process.
4
Obtain the registration
We obtain the registration of your case in approximately 4 months.
5
Take care of your trademark in the long term
We will not let you down! We will notify you in due time the renewal of your trademark.
We help you get your trademark registered internationally within the World Intellectual Property Organization.
Make the decision to register your trademark. Get a quotation
In De Hoyos Koloffon® you will find a partner
We want to be an ally for your business, by registering your trademark in the right way and at a competitive price, protecting your intangible assets in an effective way.
In the following video, we explain how to register a trademark >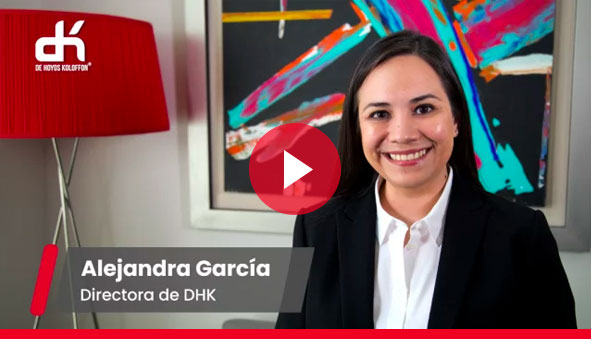 We have international memberships